NEWS
20.10.2017
Industrial Development Fund as a partner of InRussia conference will support procurement fair
Industrial Development Fund is a traditional partner of InRussia business conference and supports interaction of Russian industrial companies and their international partners. The Fund is one of the most important institutions that supports localization and industrial cooperation in Russia.
Welcoming speech was addressed to the InRussia participants by Director of Industrial development fund Roman Petrutsa:
Active modernization of production is being carried out in Russia. New plants are open, import substitution have become important drivers of development of productive capacity of our country.
According to the initiative of the Ministry of Industry and Trade of the Russian Federation Industrial Development Fund, that co-finance enterprise projects aimed at expanding production, the development of new technologies, production of up-to-date products and creating of additional jobs. We give Russian companies an access to inexpensive and «long» money. I am sure that on the ground of InRussia – 2017 an constructive dialogue with international partners will allow the participants to find new markets, to extend a network of local suppliers and determine a region for potential localization of production.
I wish fruitful cooperation and implementing of interesting progects, that will work for the benefit of domestic industry and prosperity of Russia, for all the participants of the conference.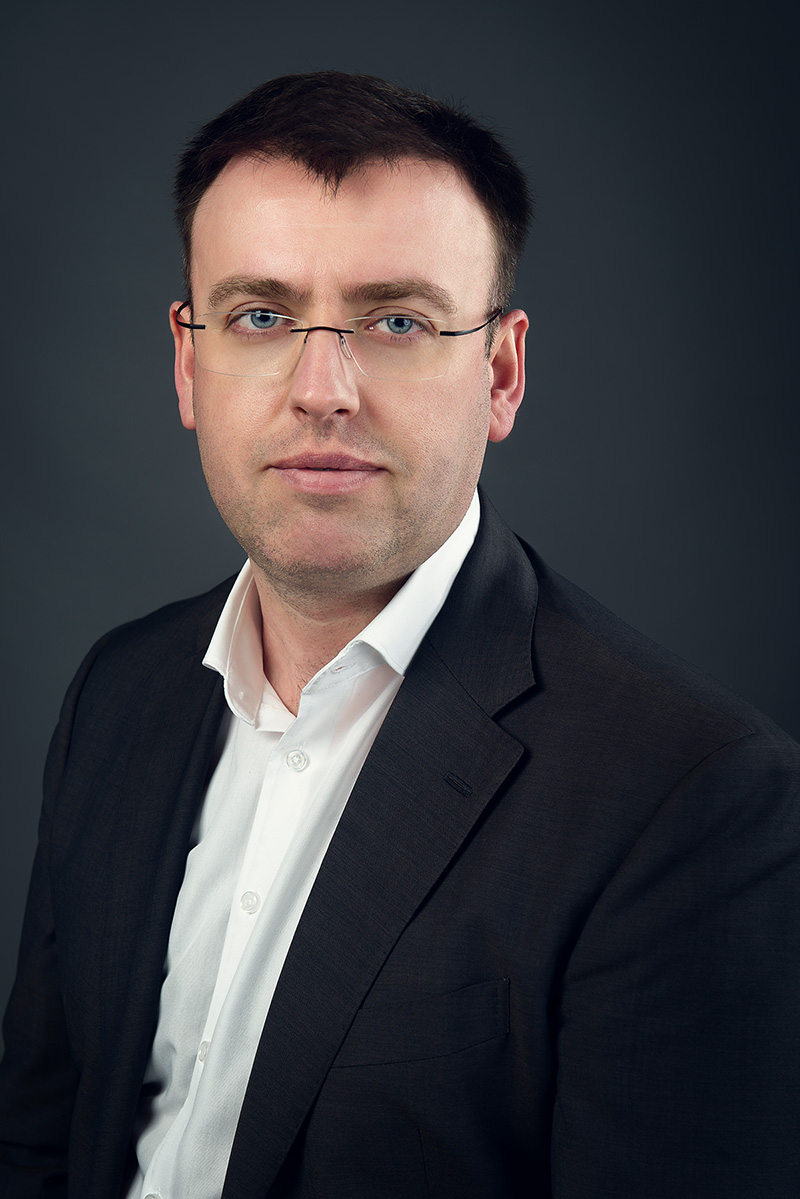 Roman Petrutsa
Director of Industrial Development Fund