Procurement Fair
PROCUREMENT FAIR
During the conference for InRussia participants we have organized procurement fair, where representatives of large international corporations among the number of industrial companies will find partners for components and technologies supplying, diversification of procurement policy and intensification of production localization.
Participation in the fair gives for suppliers an opportunity to submit new products and technologies and, moreover, to expand client database. Major advantage of this format is an opportunity to organize direct dialogue and interaction between consumers and suppliers of industrial products.
Meetings are organized due to preliminary confirmation until 14th of November. Suppliers will be given an opportunity of exhibition and provided workplace.
REQUEST FOR B2B MEETINGS ARE ACCEPTED
FOR REGESTERED PARTICIPANTS THIS SERVICE IS FREE
CONTACTS: INRUSSIA@INDPARKS.RU
PARTICIPANTS OF THE FAIR

GEA Group AG — international machine-building concern.
GEA Russia offers full range of services on the market of equipment for energy and oil-and-gas industry, including manufacturing, delivery and service of booster compressor stations, gas treatment units and refrigerator installations for extraction objects, transportation and oil and gas processing.
Participants from GEA Russia in InRussia
Oliver Cescotti, Country Manager and President Sales for the region RF,BY, Central Asia and Caucasus, (invited speaker)
Alexander Khomutov, Director of procurement
Ekaterina Medvedeva, Business development manager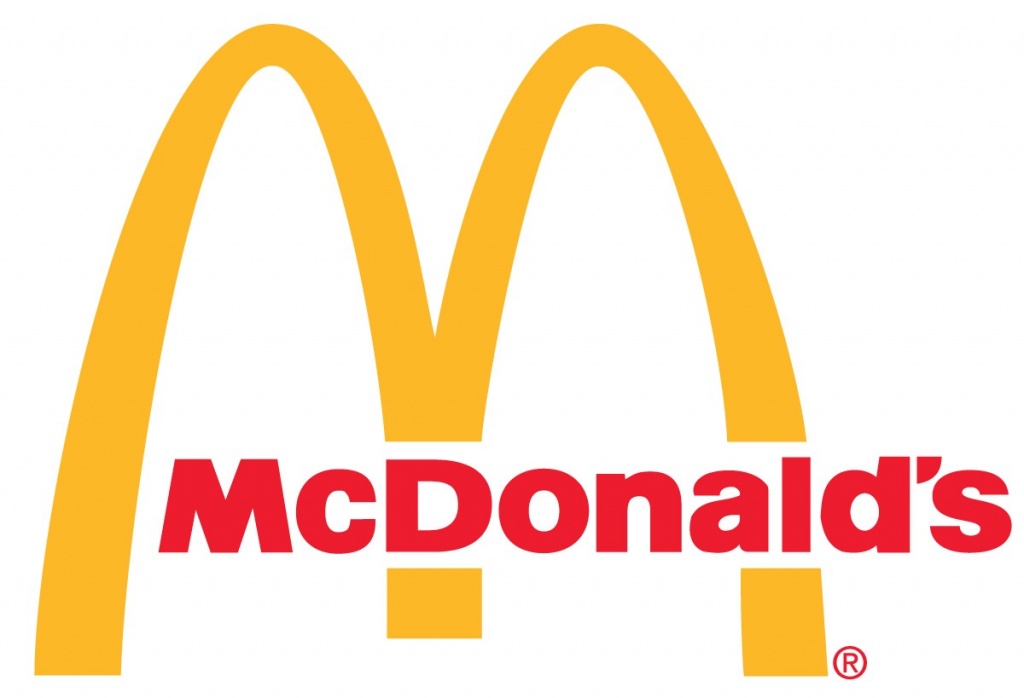 McDonald's Russia is fast-food chain. The company purchases products from 160 Russian manufacturing companies that provide more 85% of products. Suppliers of meat products use products of Russian plants as meat row materials.
Participants from McDonald's Russia in InRussia
Andrei Zyryanov, Director of procurement

Japanese company SMC started from manufacturing of industrial filters and, in the short term, became a World leader in the field of pneumatic technologies.
In Russia SMC Corporation started intensive work in 1996 and to date consists of regional offices in 49 largest industrial centers. SMC partners in Russia are the leading machine-building plants, automobile manufacturing, food enterprises and paper making factories, small and medium-sized enterprises.
Participants from SMC Pneumatic Russia in InRussia
Dmitriy Smotrakov, Head of technological department, Director of procurement